Attention Families! We are implementing a new enrollment platform which we hope you find is informative and easy to use. However, as it is still a new program, if you run into any difficulties with the application process, please do not hesitate to contact Smart2Start by phone at 540-283-2777.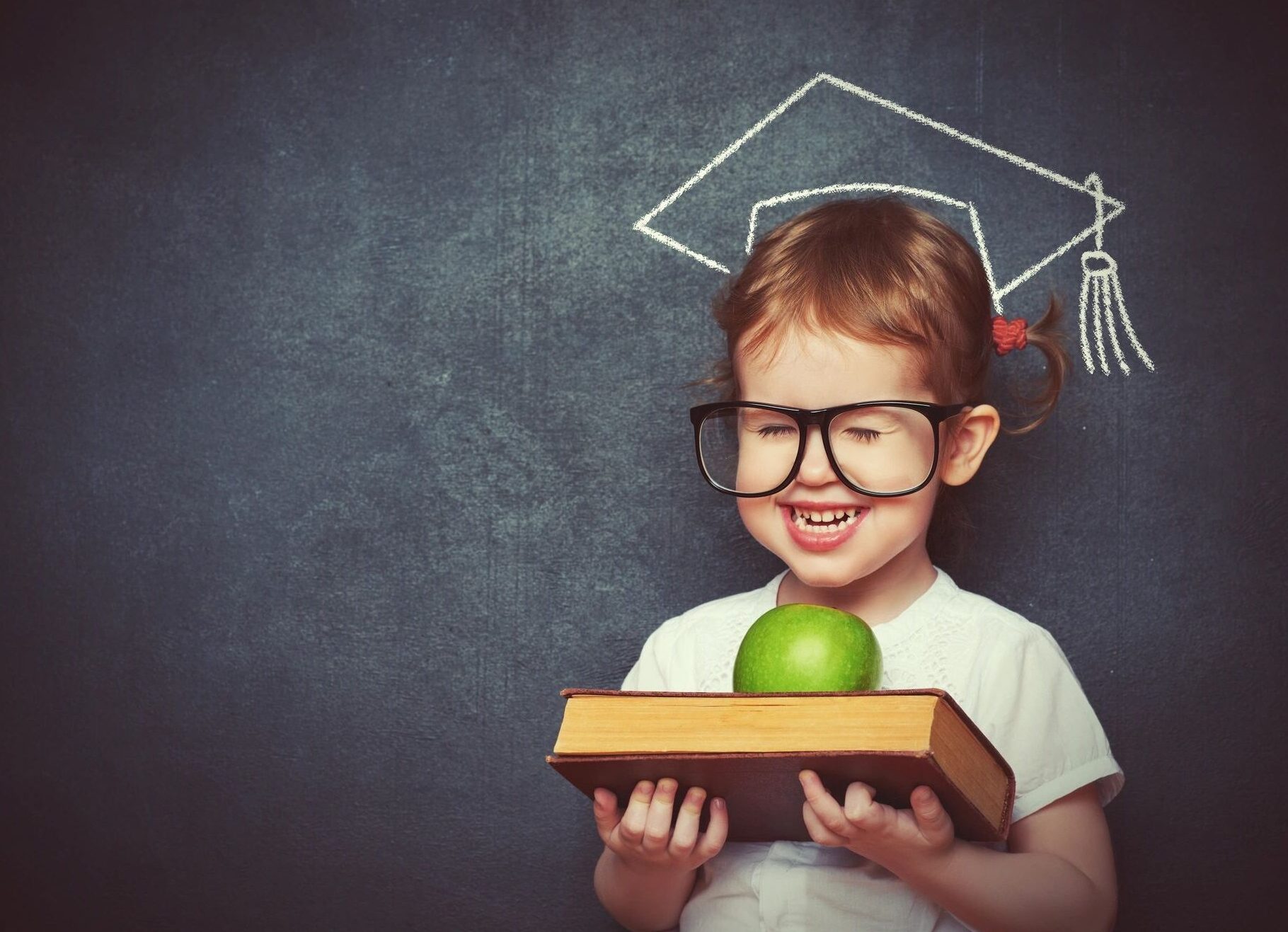 Learning From Day One
Did you know that more than 85% of brain development
happens before a child reaches age 5?

Prepare your child for success in school and in life,
by filling out a Smart2Start application.

We're here to help you find affordable childcare
and preschools that are just the right fit!
Helping families to navigate their childcare needs.
Fill out a Smart2Start application to find the solution that's right for your family. Signing up is free and easy!
*Please be sure to complete the application in its entirety prior to submission to avoid delays in the application process.
**Disclaimer – we are NOT a childcare provider**
Connecting families to providers in the following areas: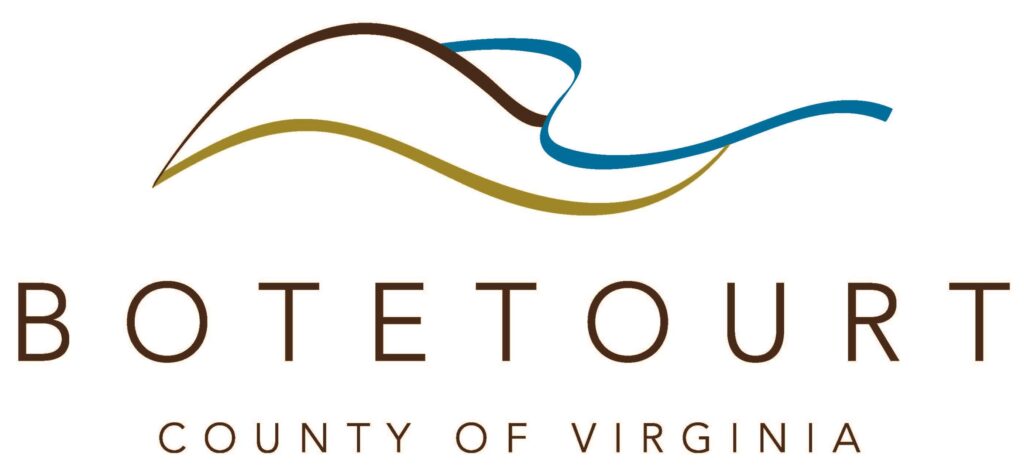 *We are partnering with school systems, non-profits, the faith based community, and private childcare providers to ensure families have a safe place for children to grow socially, emotionally, and academically! We are accepting applications for children birth-5 years old. Please fill out the application in its entirety. You may qualify for financial assistance and we want to be sure to connect you to those resources.
---
Education for All
Smart2Start joins public school systems, Head Start programs,
and private providers to give all families access to
early care and education resources. Working together,
we can ensure every child enters kindergarten with the skills
needed to succeed in school and in life.
Just One Application
Smart2Start makes it easier for all families to review
and sign up for early care and education opportunities
that meet their family's preferences and needs. This single application can also inform families of their eligibility for publicly-funded programs that may provide free
or reduced cost options.